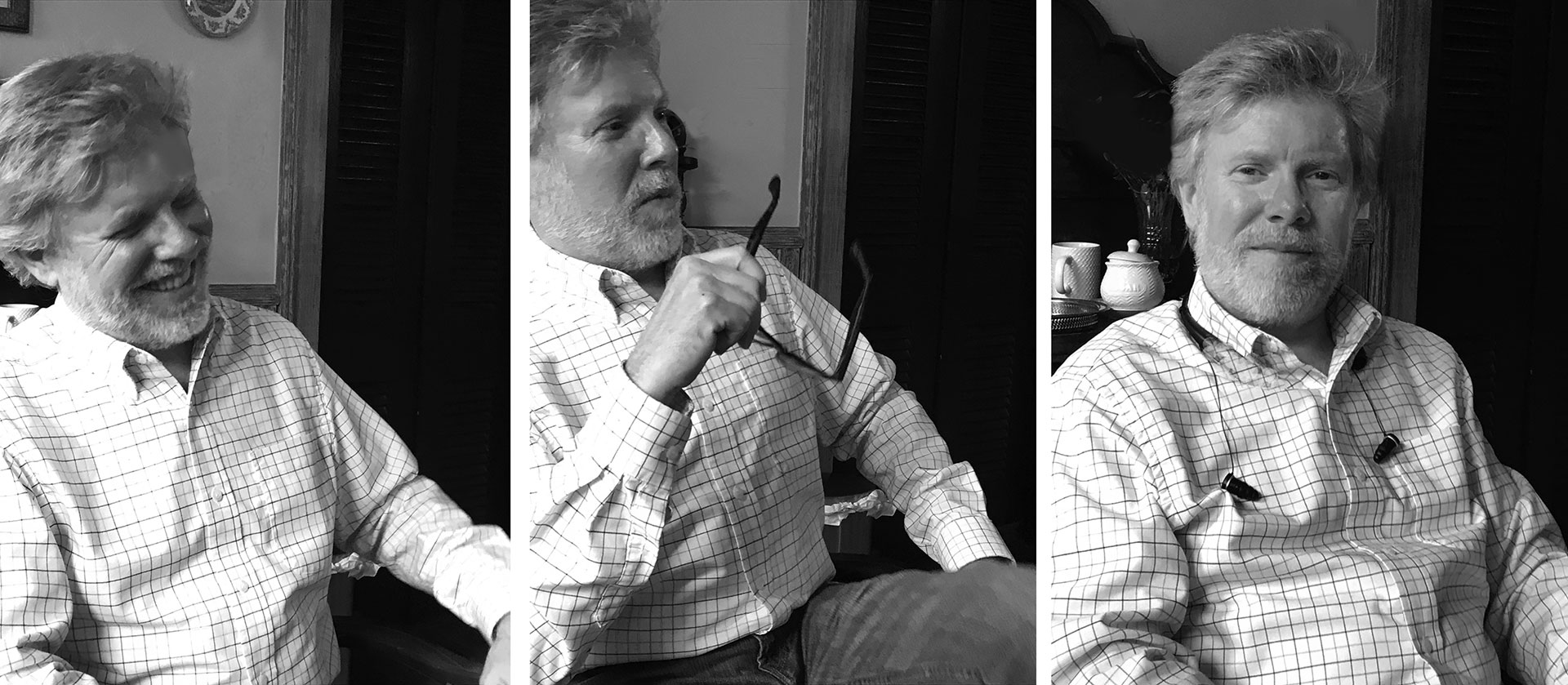 "People ask why I am running for Mayor. The answer is simple: Because I believe a bright future awaits us! It's time to change, from 'Natchez – Best Kept Secret' to 'NATCHEZ – BEST TOLD STORY'.
Ours will be a story not just of the past, but of a robust present and future, where people from all walks of life work together. Our common purpose? Bridging the divide so together we can build opportunity and grow our economy. I hope you'll join with me in this mission."

Dan Gibson grew up in Jackson, MS, the youngest of four boys. His father was a WWII Veteran and US Postal Worker. There he attended the Jackson Public Schools, graduating from Murrah High School in 1983, where he served as both Student Body President and Editor of the School Newspaper.
Dan graduated from Mississippi State University in 1987 with a Bachelor's in Business Administration. While at Mississippi State, Dan served as President of the MSU Student Association and as President of the MS Student Body Presidents' Council, representing Mississippi's eight universities before the State College Board and MS Legislature.
Upon graduation, Dan pursued a career in real estate prior to entering the insurance profession in 1994 as an independent agent. That same year his son, Daniel Clark was born. Clark is now 25 and works in Jackson as an electrician.
As President of Copiah County Insurance Agency, Dan was named to the Mississippi Business Journal's "Top Forty Under Forty" and was later twice elected mayor of Crystal Springs, serving as one of the youngest mayors in Mississippi. He made a run for Governor in 1999 at the age of 34.
In 2001, Dan obtained his Series 7 as a financial consultant and started his own insurance consulting company. In the years that followed, he served as Risk Manager for Hinds County, Mississippi's largest county. There, he managed all insurance programs and administered a multi-million dollar self-insured health program for the county's prison system. In this role he managed care for nearly 1000 inmates and reported savings of public funds in the millions of dollars.
During this time, Dan was tapped to serve as Executive Director for the MS Association of Self-Insurers, a statewide insurance advocacy group.
Now, fourteen years later, Dan is a seasoned lobbyist for hundreds of employers with millions in annualized premiums. He represents their concerns before the Mississippi Legislature, Mississippi Insurance Department and Mississippi Workers' Compensation Commission. In 2012, Dan worked closely with other private entities and legislative leaders to obtain passage of Mississippi's Historic Workers' Comp Reform Bill – bringing about many important changes for the benefit of employers and employees alike.
Acting on a lifelong passion for Natchez, Dan began investing in the city's economy in 2016. He now owns and operates several properties in the hospitality industry – and his passion for Natchez now continues with his candidacy for Mayor.
You can see more about Dan's work at DanMGibson.com.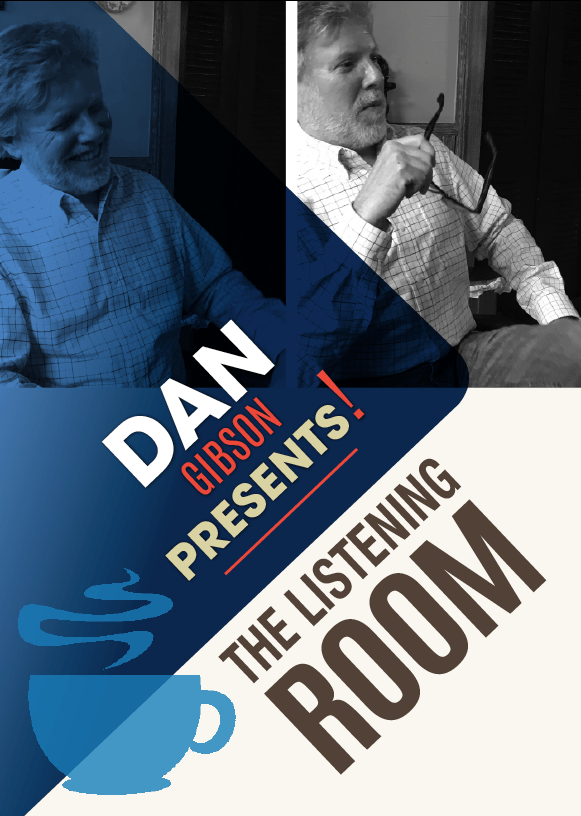 Join us to talk about the future of Natchez!
Every Saturday at 3 pm, Dan gets together with the citizen of Natchez to discuss the issues effecting our city and ideas to help us grow into the Natchez we all want.
Locations vary all around town, but the coffee is free and
Check out our Facebook event page for up-to-date locations and info:
What Folks Say About Dan…
We have a chance to bring Natchez back!!! God bless you Dan Gibson for running for mayor!!
So qualified, but more than that–Dan is a truly genuine, responsible man who will bring so much to Natchez. He has already brought so much to the community by investing in properties and being an associate pastor.
The only time I ever met Dan's brother, he said to me, "Dan IS the man you see…truly genuine." Couldn't have said it better myself.
The only time I ever met Dan's brother, he said to me, "Dan IS the man you see…truly genuine." Couldn't have said it better myself.
We have a chance to bring Natchez back!!! God bless you Dan Gibson for running for mayor!!
I know Dan has the vision, leadership skill and compassions to be a great Mayor. If Dan becomes Mayor, I predict that it will be a watershed, transformational moment for the city and beyond!