Hard times call for smart leadership.

Natchez needs Dan Gibson's connections

NOW. 

To recover from the pandemic's damage, we must make swift and smart choices. 

And that starts with your vote. This election is serious—not a vote for class favorite.

Dan will not

settle

for a "C" average.

Dan will need

no on-the-job-training

or

new introductions

to the dozens of State and Federal partners we'll need

to restore our economy. Natchez, your future is

NOW!

We must have a Mayor with business savvy and 

connections on local, state, and national levels—

a team builder with new approaches, experience 

and proof of past successes — not just promises. Dan is already working on solutions and prepared to lead

The Natchez Renewal

 with plans like these: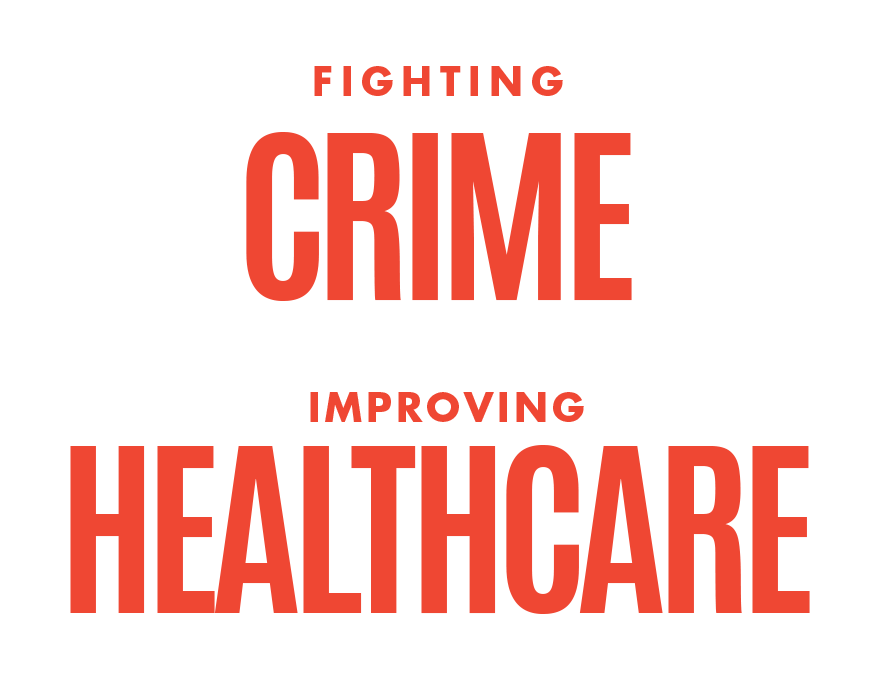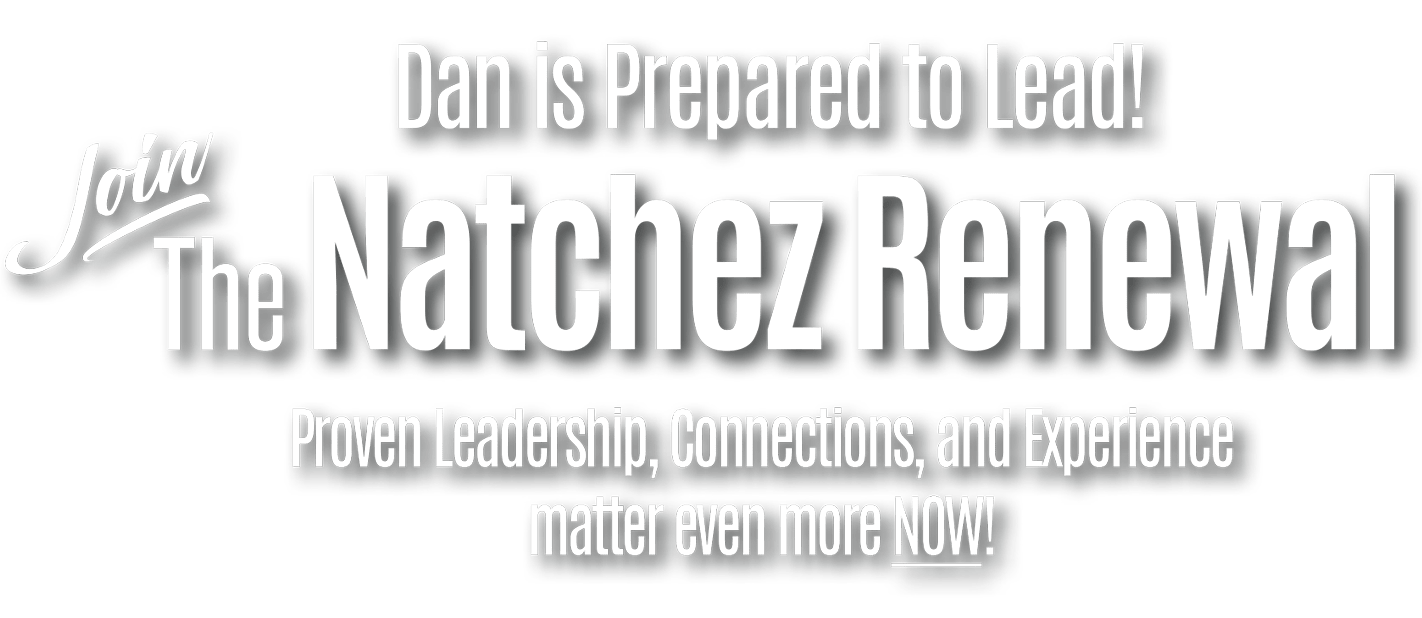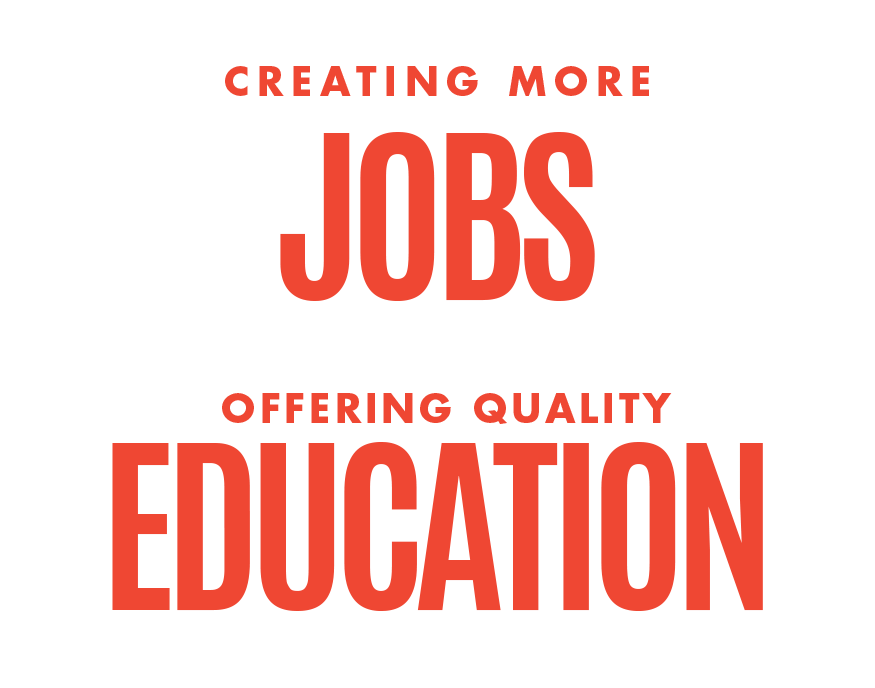 1. Help Local Businesses & Tourism Recover
I am already reaching out to State and Federal connections to insure that recovery funds and disaster assistance are available to rebuild our economy. As Mayor, my primary focus will be to fill our empty buildings and bring new life to Natchez.
2. Create a Vocational Training Educational Center
Let's re-purpose our city's costly-to-secure, hazardous, old Tire Plant with federal clean-up funds. This will be a regional asset for creating jobs and hope!
3. Implement "M.E.D. Natchez" - Medical Economic Development Program
Already in motion, my program will partner with National Healthcare CEOs and professionals to fill vacant hospital and business spaces to make Natchez a Healthcare Industry Hub.
4. Renew Youth Recreational Programs
We need to mentor our youth by bringing new energy and focus to our city's recreational programs. Let's find ways to re-purpose existing facilities, perhaps build a sports complex. We must invest in our youth now, or we will pay the price later.
5. Fight Crime and Build a Smart, Safe City
We must support our police and remove the bottlenecks to solving and preventing crimes. Let's keep offenders off the streets and behind bars. Proven, proactive leadership and JOBS in Natchez will fight crime!
6. Hold Monthly Unity & Worship Gatherings
Renewal will require us to come together now as never before. I can think of no better way than by sharing our faith and fellowship as a community on a regular basis. Pray together and stay together!
What Folks Say About Dan…
We have a chance to bring Natchez back!!! God bless you Dan Gibson for running for mayor!!
So qualified, but more than that–Dan is a truly genuine, responsible man who will bring so much to Natchez. He has already brought so much to the community by investing in properties and being an associate pastor.
The only time I ever met Dan's brother, he said to me, "Dan IS the man you see…truly genuine." Couldn't have said it better myself.
Dan will be a great mayor and he plays a mean piano!
Dan is the first person who has run for Mayor in my memory that has gotten out to meet with folks & gotten involved.
I know Dan has the vision, leadership skill and compassions to be a great Mayor. If Dan becomes Mayor, I predict that it will be a watershed, transformational moment for the city and beyond!
Professional Highlights:
2016 – Present
Natchez Hospitality Business
Owner and Real-Estate Investor
2007 – Present
Executive Director, Mississippi Association of Self-insurers
2001 – 2014
President, Dan M. Gibson & Co.
Business & Insurance Consultant
2001 – 2006
Financial Advisor
AXA Advisors Equitable
1999 – 2000
Spokesperson, State of MS
Responsible Fatherhood Initiative
1999
Candidate for Governor of MS
1996 – 1999
Mayor of Crystal Springs, MS
Created Jobs, Fought Crime Balanced budget every Year!
1987
Mississippi State Univ.,
B.A. of Business Administration President, MSU Student Assoc.
1983
Murrah Public High School
Jackson, MS
Elected Student Body President by a majority African American school
More than plans…
Progress.
For three decades, Dan has proven that he can take a plan and make it happen. Dan's relationships with leaders in both Jackson and Washington, DC. will prove valuable in soliciting funding and support to revitalize Natchez and attract businesses. His skills at the MS State Capital as a unifier and a negotiator have helped make Mississippi a better place to live and work. Dan can help Natchez, too!
More than vision…
Victories.
Safe neighborhoods. Jobs. Quality healthcare. A successful school system. Career Readiness Training options. These comprise the vision of a healthy city. Our decades of challenges in these areas are no secret. To claim victory over these ills, we must move forward—never returning to old inefficient management ways and racial politics. Dan will bring best-practice skills, fiscal accountability, and his boundless positive energy to City Hall!
More than enthusiasm…
Experience.
We're all enthusiastic about the potential of Natchez. Dan is truly the only candidate with the experience, connections, and administrative track record to actually, make it a reality.  As Mayor of Crystal Springs in the 1990's, Dan implemented a long-range plan, grew the economy, expanded services, improved city efficiency, attracted industry, addressed crime, and balanced the city budget every year without raising taxes!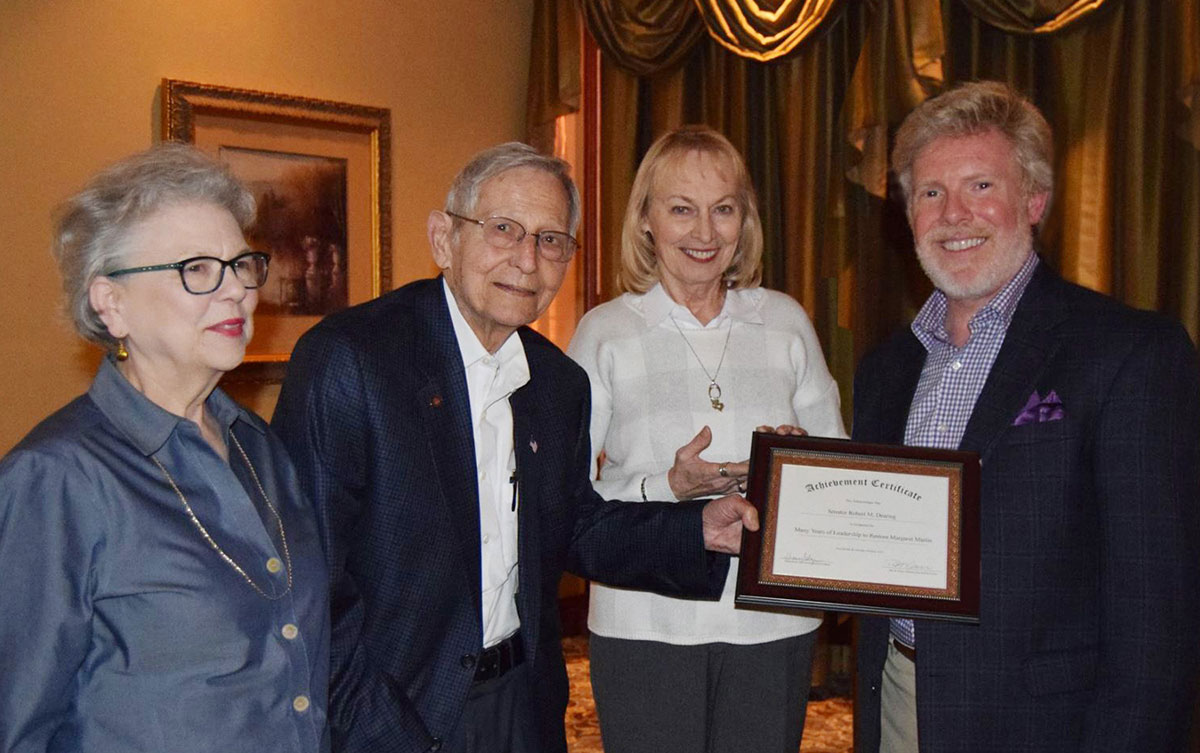 More than dreams…
Determination.
Dan is no newcomer to Natchez! He has been a resident of Natchez off and on his entire life. Dan doesn't only love Natchez; he has invested in it! For the past half-decade, his successful local businesses and civic contributions have created jobs and offered hospitality to thousands of visitors from around the world. He knows how to foster entrepreneurship and create opportunities!
More than hope…
Harmony.
Hope alone can't heal racial divides to help our city grow. Dan fosters harmony through his natural ability to build bridges and lead by example— talents that set Dan apart. Racial equality, fairness for all have been the hallmarks of Dan's life and career. Whether the Student Body President at his majority African American Public High School or Associate Pastor to Bishop Dr. Kevin Deason at New Direction Outreach Ministry, Dan knows only one race – the human race.